my sweet humble journey to yours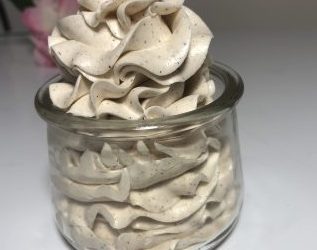 Cinnamon is one of my favorite spices, they can give a boost of flavor to any meal and on this case desserts.  Of course when you think of cinnamon what comes to mind is the holidays, cinnamon shine most in the fall but today I am sharing this recipe for a spring...
read more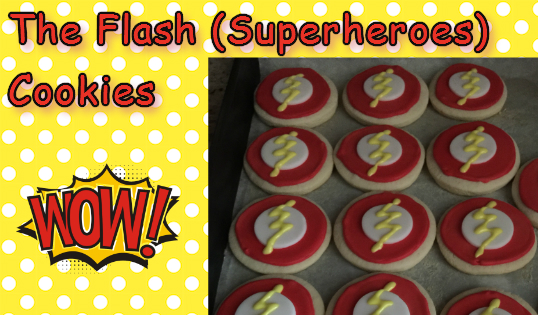 The Flash is a TV Show we enjoy watching as a family and since our sons birthday is this weekend we decided to celebrate his 18th birthday with The Flash as our theme.  He doesn't like to many birthday parties and we knew if we asked him he would say no, so...
read more
As a family we make some time to watch a new show called the Flash, at first I wasnt too thrilled about it because I'm not a cartoon or comic reader type of girl.  So I decided to make an effort to watch something my family knows about and enjoys, so if they like it I...
read more