Welcome to My Sweet Cookie Journey 
I always had a sweet spot in my heart for baking and trying out a different career stopped me from following what I enjoy doing. Today I start sharing my sweet cookie journey hoping it gets sweeter from here.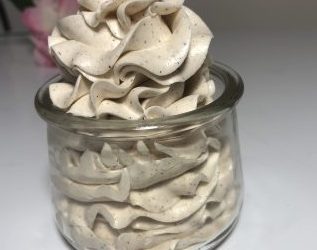 Cinnamon is one of my favorite spices, they can give a boost of flavor to any meal and on this case desserts.  Of course when you think of cinnamon what comes to mind is the holidays, cinnamon shine most in the fall but today I am sharing this recipe for a spring...
read more