my sweet humble journey to yours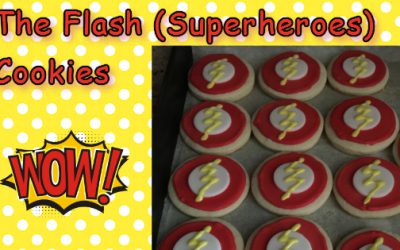 The Flash is a TV Show we enjoy watching as a family and since our sons birthday is this weekend we decided to celebrate his 18th birthday with The Flash as our theme.  He doesn't like to many birthday parties and we knew if we asked him he would say no, so...
read more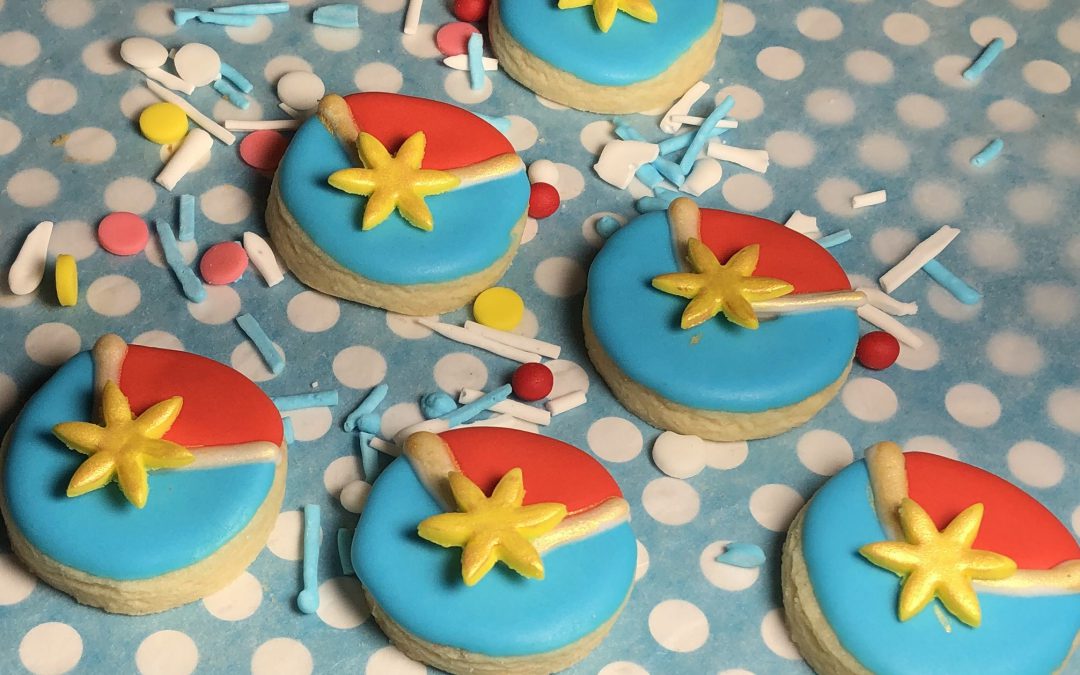 A family of mostly boys and comic book fans, my house quickly became Marvel and DC fans.  Is funny how much they knew from reading different Comic Books, so once the movies came out they knew a lot. This is a first for me to see a new superhero that is a female, of...
read more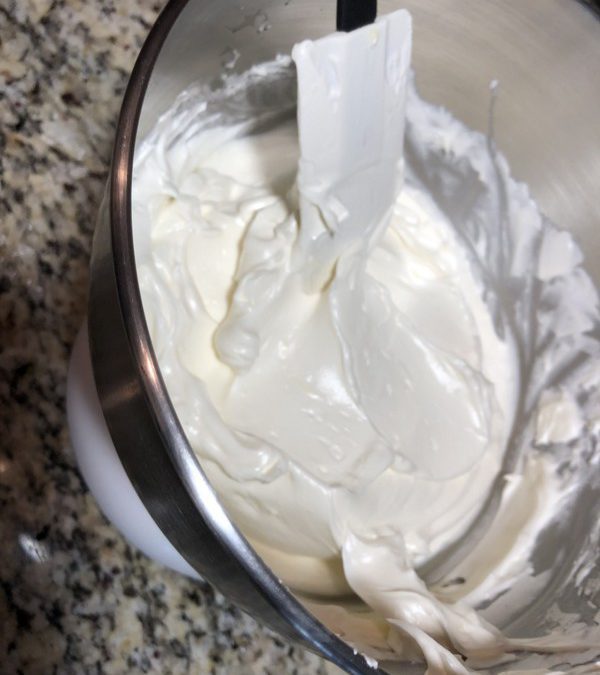 From sweets, desserts to cakes those are my favorite treats, ohh for me is hard not to have one something sweet.. You guessed it that is my weakness jjeje.   Well, back to the frosting recipe, I want to share how I got to enjoy this recipe. As a child I grew up eating...
read more