my sweet humble journey to yours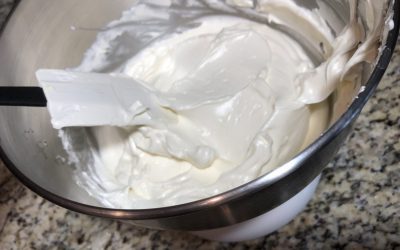 From sweets, desserts to cakes those are my favorite treats, ohh for me is hard not to have one something sweet.. You guessed it that is my weakness jjeje.   Well, back to the frosting recipe, I want to share how I got to enjoy this recipe. As a child I grew up eating...
read more
I always had a sweet spot in my heart for baking and trying out a different career stopped me from following what I enjoy doing. When my kids were small I enjoyed making there birthdays with many creative ideas.  Just the thought that I made the cake, sweets and...
read more
Welcome to WordPress. This is your first post. Edit or delete it, then start writing!
read more