I love to make cookies and decorating them is so much fun,  lately, I just try something new from cookie cutter's design and recipes and give them away.  In this post, I will share some ideas, cookie cutters I used, and how you can package them to give them as a special treat.
Cookie Cutters
Getting Cookie cutters can get overwhelming with so many options and prices,  One company I enjoyed getting my cookie cutters from is Kaleida Cuts, Every season she shares new designs which make it a lot easier for all cookies.
If you would like to place an order one tip would be to spend the amount needed to save on some shipping jejej..  Also, you can sign up and start earning rewards for future savings.
Free Tags
For the easter season, I created a few tag variations which you can print here.  The round size tags can be cut using a 2.5 circle punch.  The rectangular tag is great for most box sizes as shown below.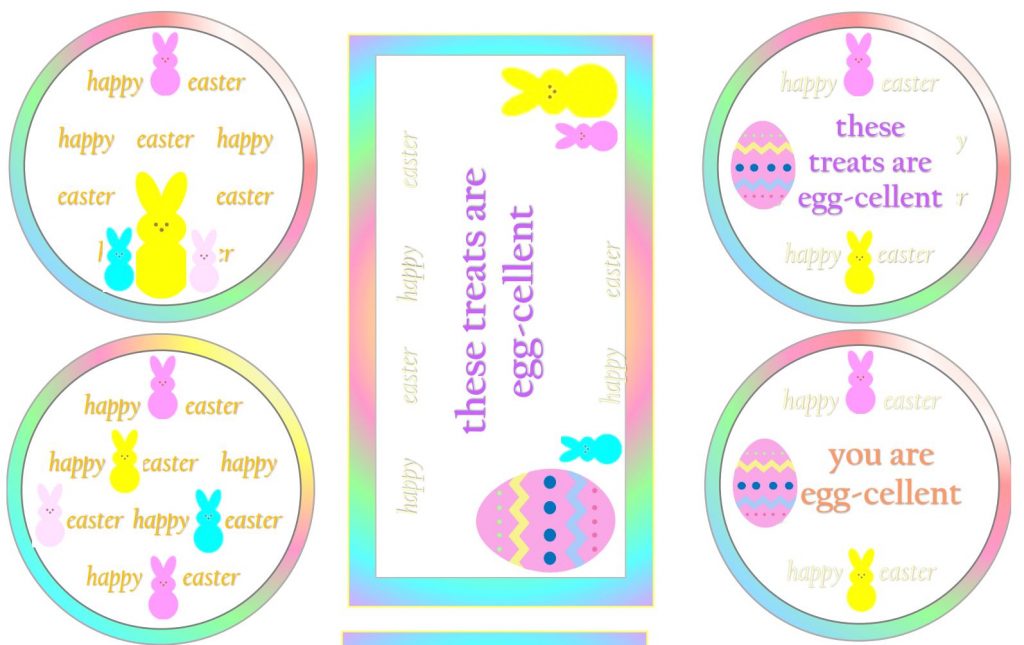 Packaging 
Making, Baking, and Decorating the cookies could be so much fun but adding cute packaging truly brings everything together.
I like to add a clear bag for each cookie which helps with the freshness of the cookie but it also protects it from any other items placed in the box.
Adding a tag which I have available to purchase for Valentine here, truly helps bring it together.   You can use ribbon, twine, strings, or anything you have to tie everything together.
The boxes shown here can be purchased from Amazon or BRP boxes,  being honest the quality truly shows if I compare the one from Amazon vs BRP boxes.
Amazon 7″ x 4 3/8″ x 1 1/2″ (perfect for most 2 sugar cookies)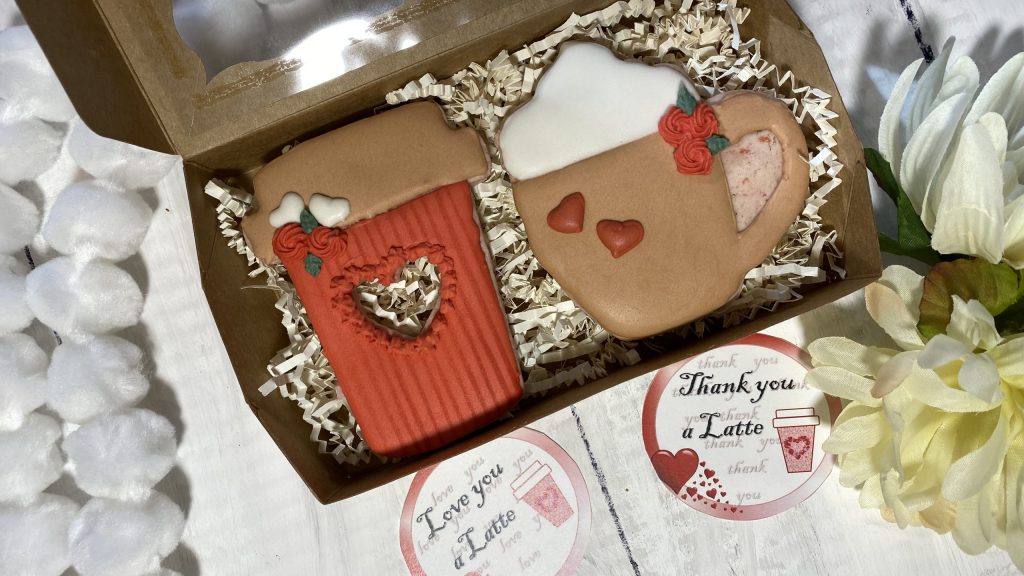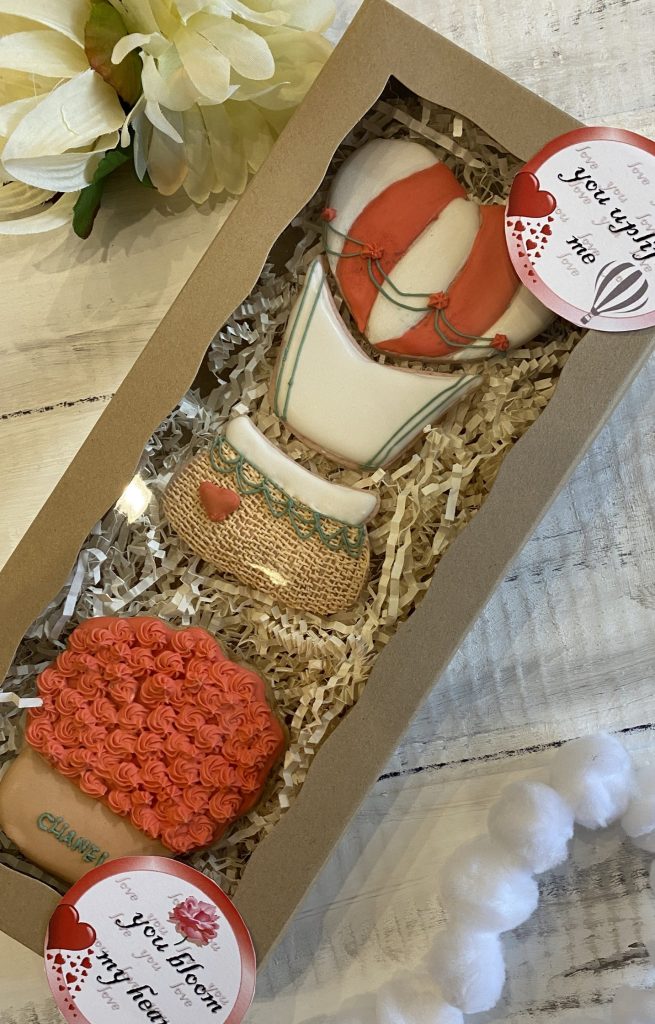 The recipe I will be using for the cookies, I took some cookie/baking classes back in 2006, and through the years making a few changes this is what best works for me,  below I share a few changes I have done to make the most sugar cookie recipe work a lot smoother.
Almond Sugar Cookie Recipe Here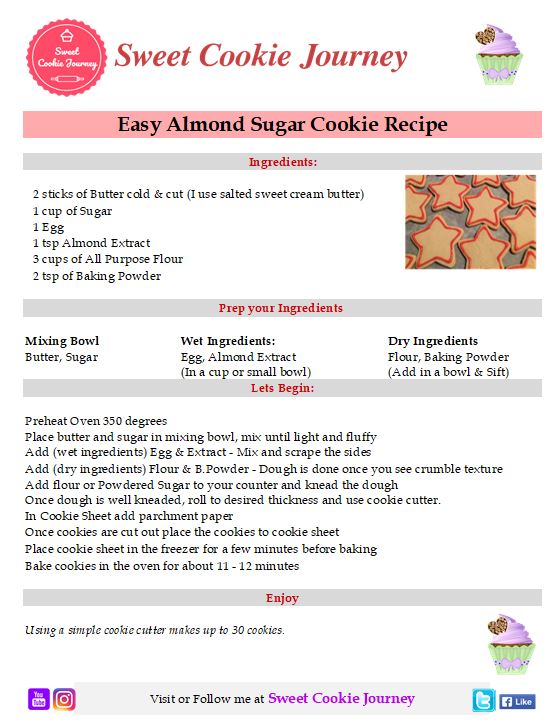 I have a post sharing how I make my sugar cookies, it is pretty easy to do, and what I love you can add the flavors you prefer.  For Valentines Day cookies I did Strawberry flavor.  You can see my sugar Cookie tutorial here: I do want to add since I started to do sugar cookies I have changed a few things. 
For example, Now I make my cookies a bit thicker vs a few years ago, I like 3/8 cookie size. 
I don't add any flour or powdered sugar to my counter before rolling my dough.  Instead, I place my dough on a silicone mat and top it with parchment paper or saran wrap then I roll the dough.  (there is no mess and no need for extra flour)